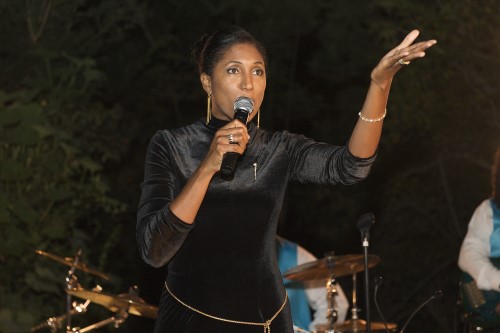 Nita Whittaker, wife of the late Don LaFontaine, sings at the Bel Air Garden Party last week honoring Don. (Photo by Mike Kichaven)
Nita Whittaker Sings ... And More Photos
From The Don LaFontaine Garden Party
Garden Party host Joe Cipriano sends additional photos of the magical, beautiful night that many are still buzzing about - the Sept. 2 party at Joe and Ann's Bel Air home, honoring the memory of voice legend Don LaFontaine.
These additional photos are the handiwork of Mike Kichaven ...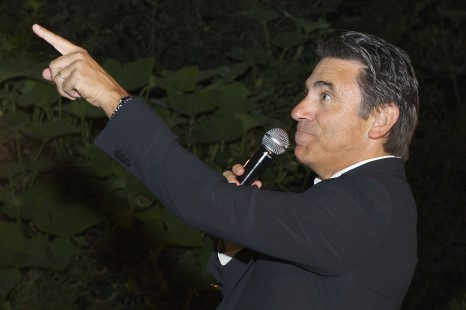 Host Joe Cipriano points out "the full moon from Don."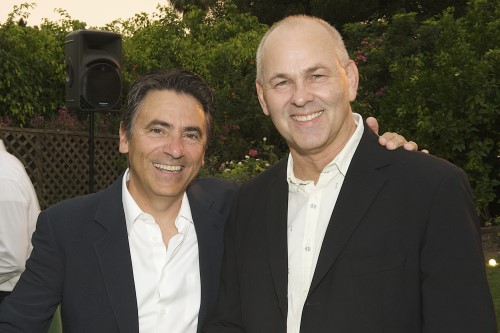 Architects of the Lab: Don's friends Joe Cipriano and Paul Pape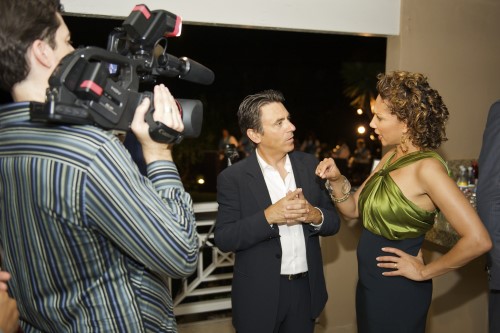 Newsmakers: Joe Cipriano and Joan Baker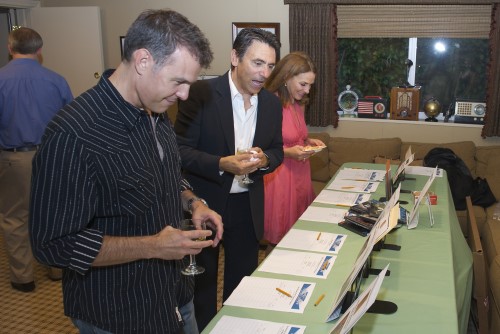 Items being bid on, at the Silent Auction in Joe's Clubhouse

Your Daily Resource For Voice-Over Success