VOICE HEALTH

Please Take Vanderbilt U's Med Center
Voice Over 'Vocal Habits & Health Survey'

February 22, 2013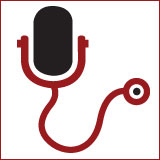 (VOXtra) - How's your vocal health? All is fine, we hope!

And we also hope you'll join us participating in a vocal health survey being conducted now by

Brienne Ruel

, Speech-Language Pathologist at Vanderbilt Voice Center in the Department of Otolaryngology at the Vanderbilt University Medical Center.

Ruel is conducting the survey,

Vocal Habits and Health of VO Artists

, "to better understand the vocal training, vocal health and use, and vocal problems that may be specific to VO artists."

She adds: "My purpose is two-fold:

"

to discover what voice issues VO artists struggle with

, in order to educate Ear, Nose and Throat doctors - as well as other Speech Pathologists - about what special considerations are required for this group of professionals; and
"

to provide awareness to VO artists about the importance of vocal care

, including preventative exams of the larynx, and the informed confidence that a voice disorder is not necessarily career-ending."
Let's help!

Her survey deadline is March 10.



And Ruel will also write a special report on her findings for

VoiceOverXtra

readers.



Please click here to take the 5-minute survey.





A VOICE ACTOR, TOO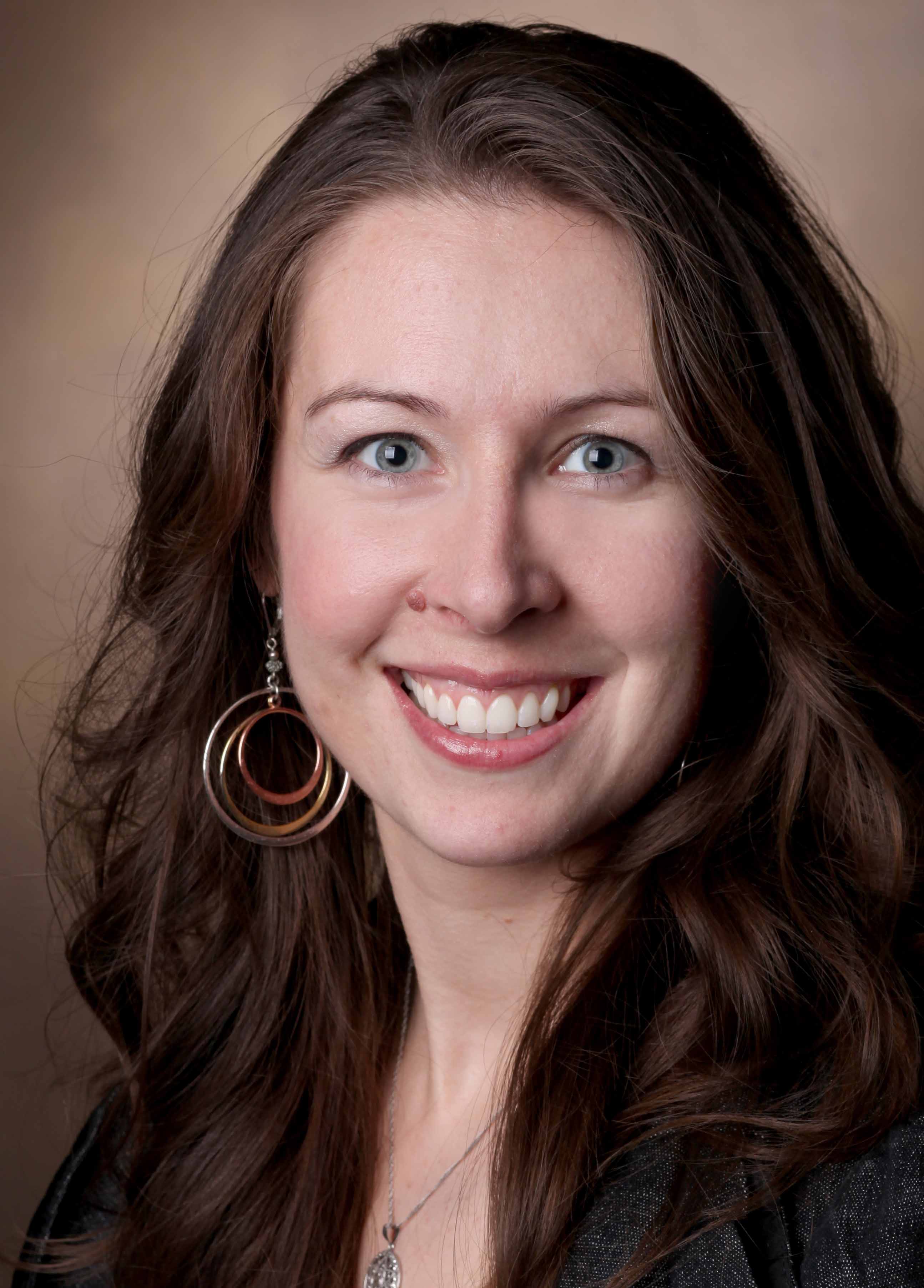 Ruel has more than a health professional's interest in voice overs. She's also a budding voice actor, having recently produced a demo and recorded a children's audiobook.

She received a Bachelor of Arts with distinction in Linguistics from the University of Victoria, and completed her Master of Arts in Speech Pathology at the University of Iowa, with subspecialty training in Vocology.



To contact Ruel personally:

brienne.ruel@vanderbilt.edu




Your Daily Resource For Voice-Over Success